Mindful Living and Meditation
Living mindfully allows you to be fully present in each moment with awareness of self, others and surroundings. Acting with dignity and freedom innate to your authentic essence; you are able to respond rather than react, able to face challenges with resilience and perspective. This learned skill has a subtle yet powerful capacity to influence your daily lives and relationships. When cultivated, mindfulness can serve as an effective resource for individuals, workplaces, and society at large.
The consistent practice of mindful meditation will support an ever increasing facility for living mindfully. The practice of meditation is much like the fundamental exercises a dancer does at the ballet barre. Or, the fielding practice a baseball player does in spring training. It strengthens the mindfulness muscle that then can be present in all aspects of life.
Mindful living and meditation is not exotic nor does it depend on any religious affiliation or dogma. The only thing you need to do is show up for yourself without goal or judgment.
Bringing mindful living practices to everyday life is a learned skill. Our workshops and seminars offer interesting, fun, and effective ways of building that skillset. Whether it's a broad overview such as, "What is Mindful Living" or a specific look at topics like, "Mindfulness for Increased Productivity",  "Eating Mindfully, Savor Every Bite", or our sound and movement workshop, "Sound Waves", we will custom build an experience that perfectly suits your group and objectives. 
Business Infusion Projects
Esme Faire is ready to partner with your leadership team to find and offer the best mindfulness practices for your employees that will fit within your unique business model. Supporting the health and well-being of your team members by providing access to refined coping skills, improved inter-personal relationships, and enhanced creativity can exponentially increase overall productivity and individual satisfaction. Let us work with you to design and implement a plan that works for you and your business. 
Making sustainable changes, even those we really want to make, can be challenging. The most effective change happens through small steps, micro-shifts, done consistently and with a support system in place. Personal coaching allows us to work together to determine what works best for you. We will build from your current lifestyle, creating new habits and patterns that weave mindfulness throughout your day – all with guidance and encouragement. 
Aromatherapy is a holistic wellness practice that uses essential oils to bring a state of balance to mental, physical, and spiritual health. Custom aromatic blends can be used in several applications that serve as a natural complement to meditation and mindful living. Ask us about adding aromatherapy to your mindfulness practice.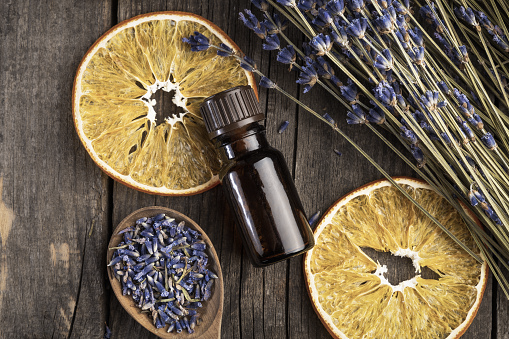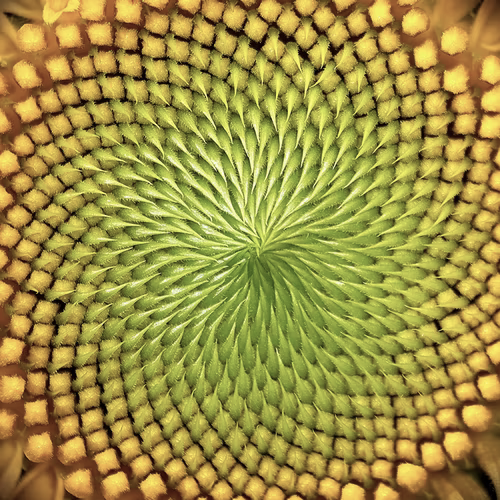 Milestones and Celebrations
As a licensed officiant, we will work with you to create and perform a ceremony that reflects and honors your beliefs and lifestyle. Whether it's a new adventure or the end of a chapter, allow us to make your event meaningful and unique.
Weddings
Memorials
New home blessings
Divorce ceremonies
Cycles of nature rituals
"But when our mind is calm, we can see reality more clearly, like water reflecting the trees, the clouds, and the blue sky. Stillness is the foundation of understanding and insight."