I created Esme Faire to make wellness and mindful living available to everyone. 
At Esme Faire, we teach, curate and nurture mindful living practices that can be seamlessly incorporated into busy, established lives.
By implementing mindfulness, you allow for an increased sense of balance and resilience in day-to-day activities as well as a heightened awareness of beauty, wonder and pleasure. We can help you to be fully present with openness and awareness, connecting to your greatest gift – your original essence. Embracing life in each moment allows you to engage sincerely with others, to contribute to your world, and to savor every experience. 
At Esme Faire we guide you in building a foundation of equanimity and awakening to your own unique presence, this allows you to honor the unique presence in all others. This recognition is the catalyst for expanding personal wellness to collective wellness – for building relationships and leading thoughtfully. 
Esme Faire is based in central Indiana, serving Indianapolis, Carmel, Fishers, Noblesville and surrounding areas for in-person coaching, meditation sessions, projects, events and speaking engagements. Our online membership and access to our digital offerings are available to everyone around the world.
Jane
Mindfulness Facilitator / Meditation Guide / Wellness Coach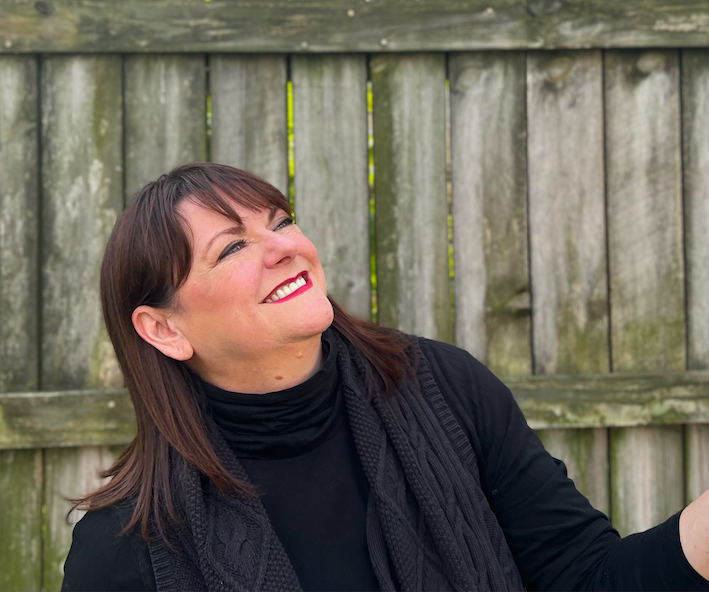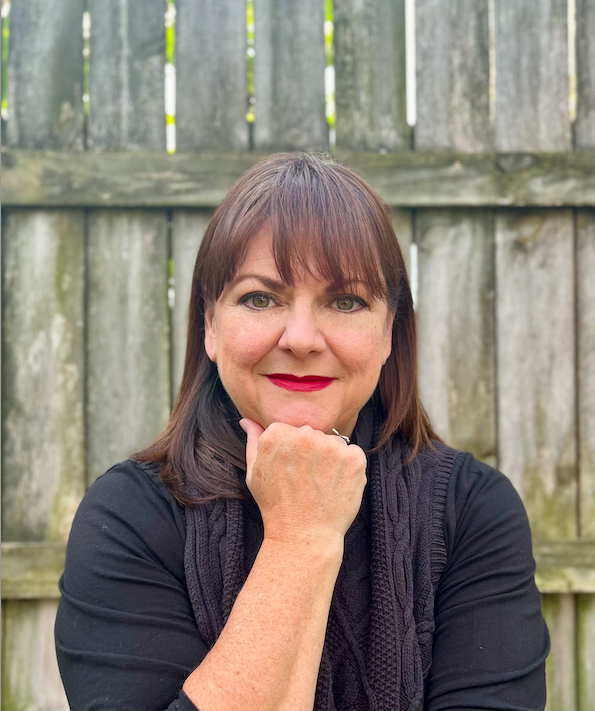 MNDFL: Certified Mindfulness Instructor
Yoga International: Certified Mindfulness Meditation Teacher
School for Aromatic Studies: Foundation of Aromatherapy Certification
Supermajority: Majority Leaders Certification
Off The Mat Into the World: Facilitator Training
Expanding on a career of creating and curating experiences, I bring a lifelong passion for wellness to my mindfulness practice and to Esme Faire.
My eclectic journey began in the theater; thus cultivating an artist's heart that inhabits the present moment, manifests creative curiosity, and connects to the inner radiance of self and others. A transition into the corporate arena allowed me to develop pragmatic business skills and an acumen for corporate culture. Throughout my life, I've been an advocate for social justice and know that fundamental personal and collective wellness will thrive only in a society that commits to dignity, freedom, and equality for all beings.
As a natural leader, I serve as a conduit; empowering others to not only realize their own best selves but to share those selves in their communities and workplaces.
Always a student, I try to keep a beginner's mind; embracing gratitude and wonder with each step along the path to wisdom, transformation and truth.
"I alone cannot change the world, but I can cast a stone across the waters to create many ripples."