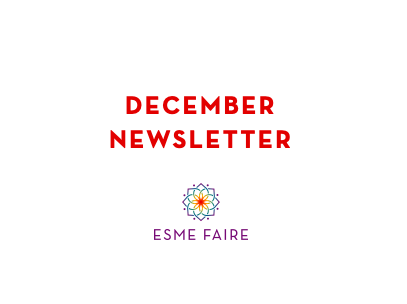 The stars dance to the music of the universe; the music of silence that holds all sounds. Click to see the December newsletter. And, Happy Holidays, everyone.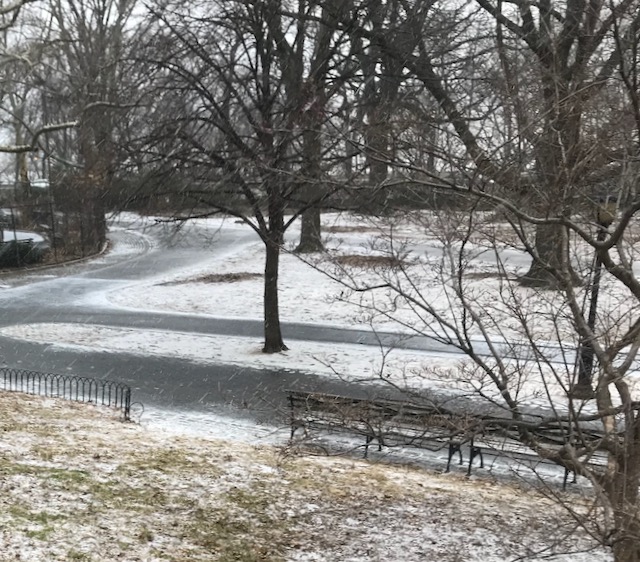 This meditation reminds us that silence holds all sounds and stillness lies not only within but all around us.
… This content is for Meditation Pass (Monthly), Meditation Pass (6 Month), Meditation Pass (Yearly), Mindfulness Pass (Monthly), Mindfulness (6 Months), and Mindfulness Pass (Yearly) members only.Login Join Now...